Your best family photos on the wall
Do you also have so many great photos of the family? With an Instawall photo collage, you can look back together and relive all the great moments. Get started with your family photos!
Family's cutest photos bundled in an Instawall collage
View all
Over 6,000 satisfied customers

Supplied with a hanging systems

Easy to put together

In house within a week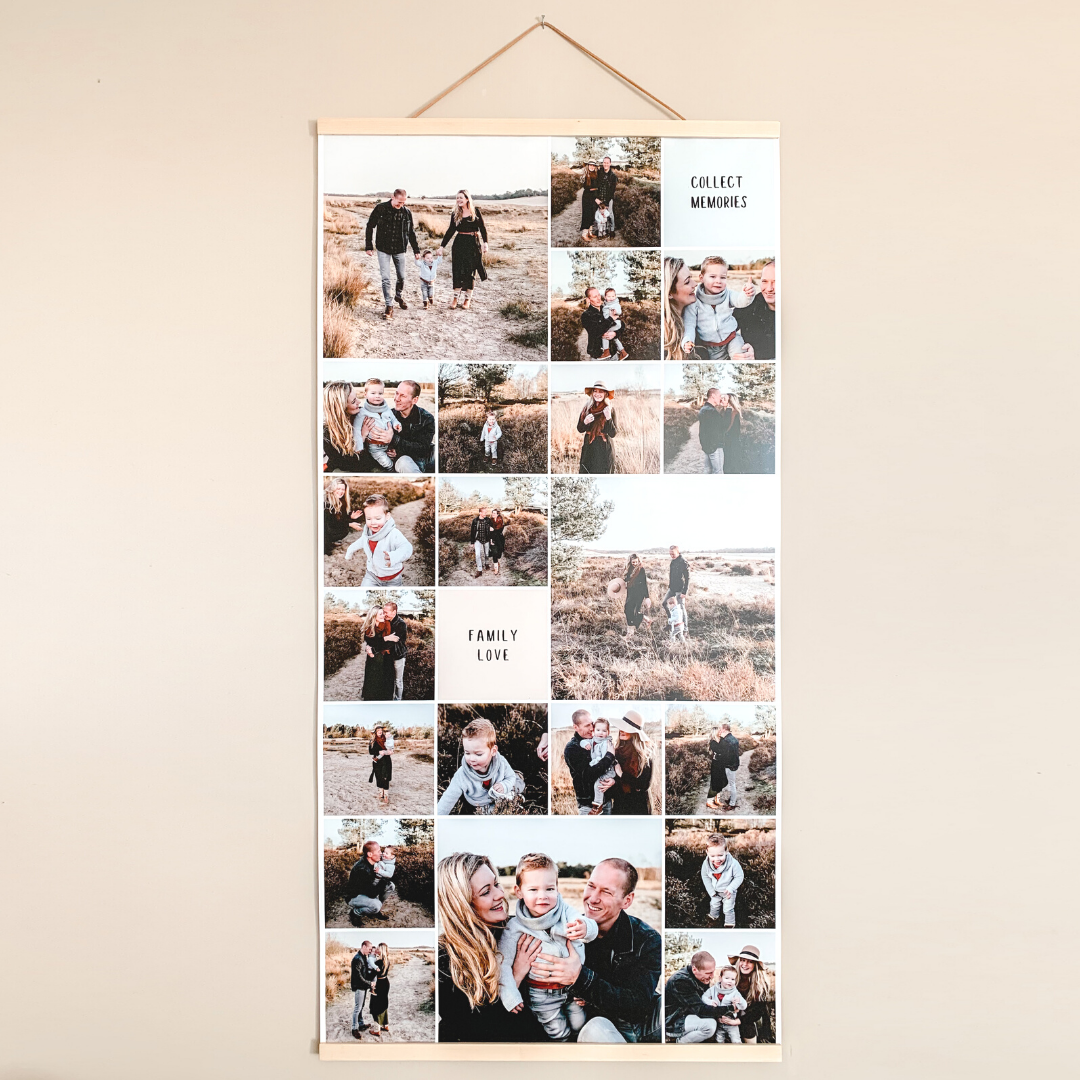 Create your own eye-catcher for the wall
With an Instawall you not only immortalize the photos of your family, it is also a real eye-catcher for the wall. Select the desired size, material and easily add your photos via our tool.
I get to work
Choose the format for your family photos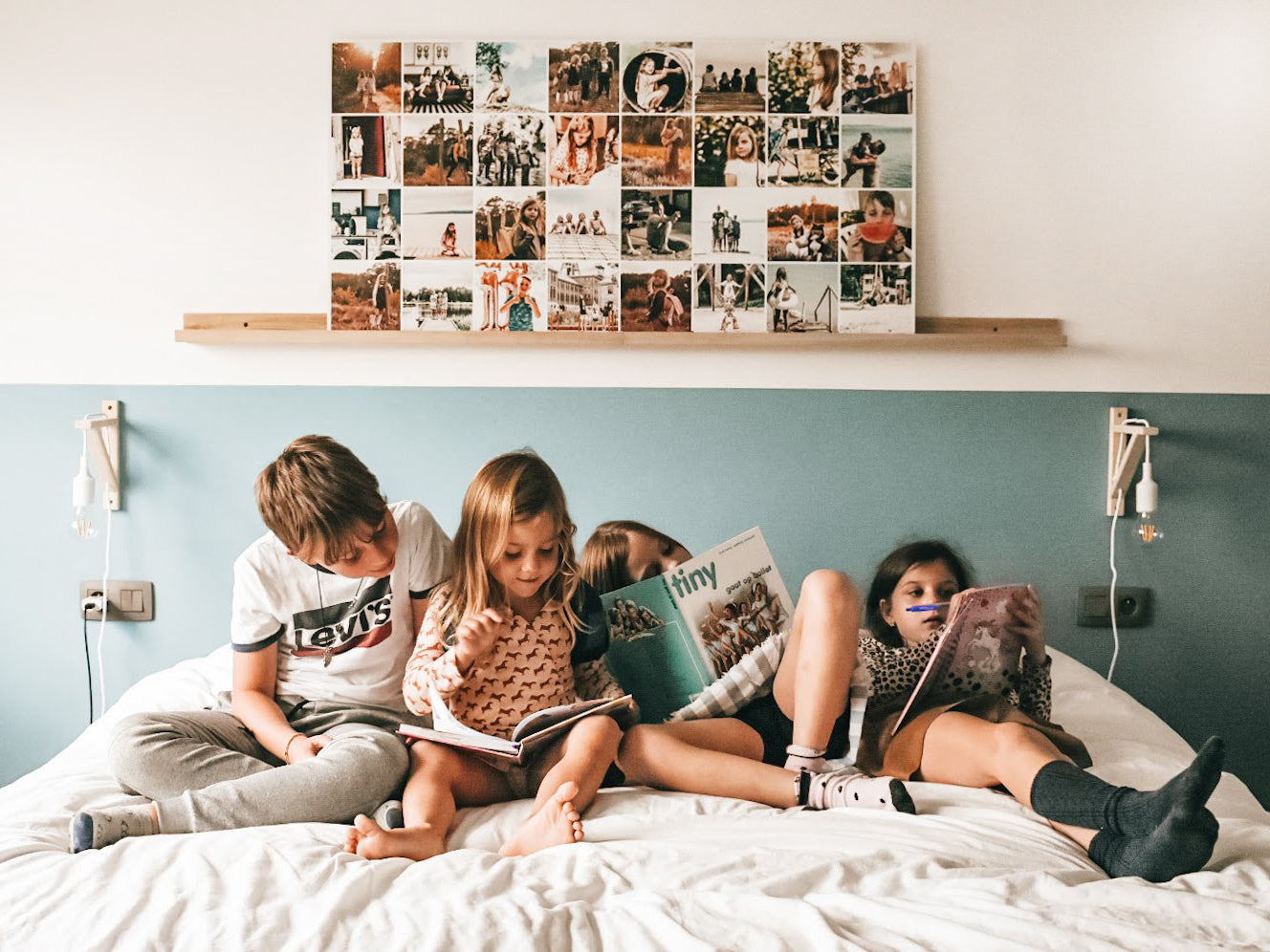 The best quality for your family photos
Each Instawall is carefully printed on high-quality material, so your family photos will stay beautiful for years to come. Discover our top quality materials:

- Aluminum
- Acrylic
- Glass
- Poster
View materials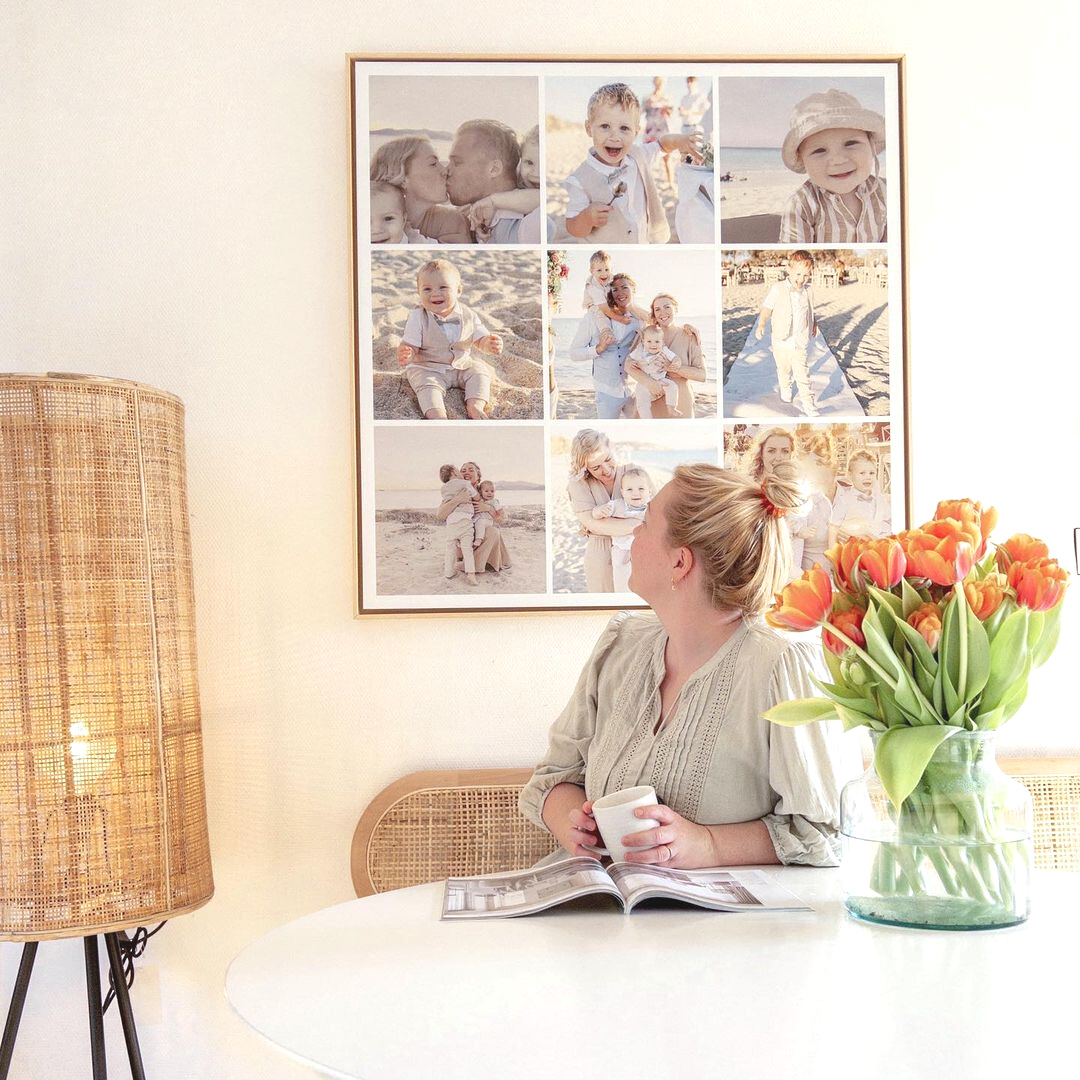 New! Instawall with frame
It is now possible to have your Instawall framed with a picture frame or poster frame. This way you can turn your family photos into a real work of art.
View Instawall with tray frame
Discover all Instawall products